Student Help & Support
Contact the SIS Support Line at (517) 353-3200 to be connected to the appropriate team.
Information and help regarding academic advising can be found on individual college websites, or explore Academic Advising Resources for more information.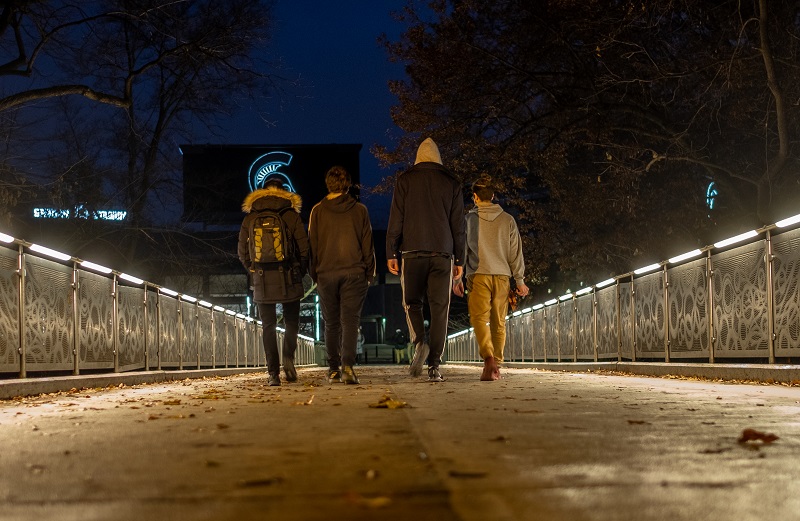 Clearing Cache and Browser Compatibility

Some errors can be resolved by clearing your browser cache. Instructions for clearing the cache for your specific browser can be found here. It is also recommended that you clear your browser cache before logging in the first time after a system upgrade.

As of April 2021, the recommended browsers for the new Student Information System are:

Google Chrome 79.x
Mozilla Firefox 71
---
Student Guides
Use the guides below to assist you in navigating and using the MSU Student Information System at student.msu.edu.
Student Guides

Logging in and Navigation

 

Academic Advising

Scheduling an Academic Advising or Tutoring Appointment

 

Financial Aid

 

GradPlan

 

Student Accounts
---
Frequently Asked Questions